Your Location: Montreal, English (Change)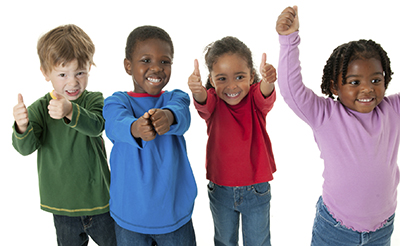 Some testimonial letters about our work
I love Dynamix and so do my kids!

- Carolyn, Parent
...all aspects of the Dynamix program were not only beneficial for the students, but were also enjoyable and practical.

- K. Lorenz, Principal
The Dynamix team is an energetic group... that really knows how to tap into the strengths, and interests of adolescents.

- D. Angelus, V.P.
[Dynamix] was helpful in making us better people while at the same time letting us have FUN!!

- Yael, 9 year old
The Dynamix team was wonderful and this was truly an event to remember.

- Nissa, Girl Guides
Dynamix Groups
Here's a list of some groups that have taken the Dynamix Teamwork Challenge!
Dynamix Adventures Inc.
The leader in teambuilding and character development for kids, teens and all professionals in the youth sector.
Character Education, Leadership, Teamwork, Team Building, Kids, Children, Teens, Families, Schools, Retreats, Birthday parties, After-School Activities, Montreal, Toronto, Canada, Adventure, Challenge, Kidvivor.